Meet Our Care Providers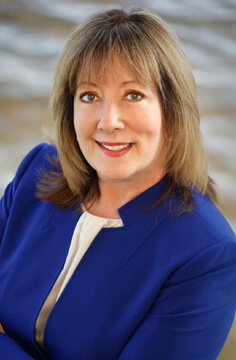 JoAnna VanVleet, D.O., DFAPA is an Osteopathic Physician and Board Certified Distinguished Fellow of the American Board of Psychiatry and Neurology. Dr. VanVleet earned her undergraduate degree in chemistry from Florida Atlantic University in Boca Raton, Florida and her medical degree from Nova Southeastern University, College of Medicine in Fort Lauderdale, Florida. She completed her internship and psychiatric residency at Henry Ford Behavioral Health System in Detroit, Michigan, and currently serves as Medical Director for Foundations Wellness Center, iMind Mental Health Solutions and FPA in Port St. Lucie, Florida. Dr. VanVleet is a member of the Florida Psychiatric Society, American Psychiatric Association, American Academy of Addiction Psychiatrists, American Society of Addiction Medicine and the American Medical Association. She is fully qualified in both general adult and addiction psychiatry.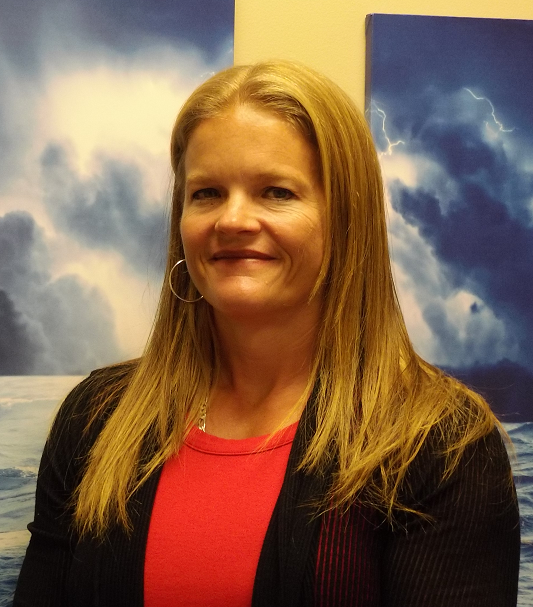 Krista Johnson, MSN, APRN, PMHNP
Krista Johnson has a dual certification as both a Family Nurse Practitioner, as well as her Certification for Mental Health. The goal of her practice is to work with patients and form a trusting long term relationship. Krista began her nursing career in 2000 and has been working in the health care field for over twenty years. Krista obtained her Master's of Nursing at Florida Atlantic University, she has thirteen years experience in the field of family care, working both outpatient and within the hospital setting. She has also worked in the Correctional field with the mentally ill for seven years and obtained her Psychiatric Mental Health Nurse Practitioner degree from the University of Maryville.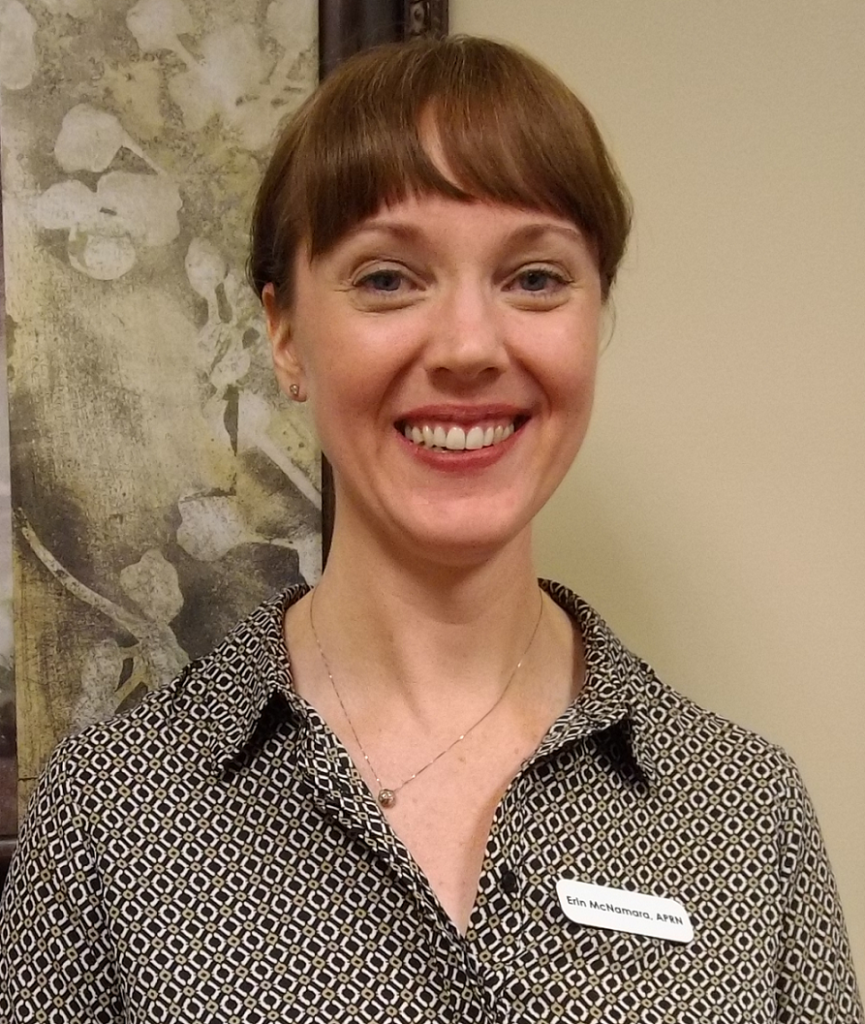 Erin McNamara, APRN
Erin McNamara has been a nurse since 2011. She graduated with her BSN Magna Cum Laude from Salem State University and obtained her Master's in Psychiatric Advance Practice Nursing from Frontier Nursing University. She is passionate about research, providing safe and empathetic care, and providing a holistic, person centered approach.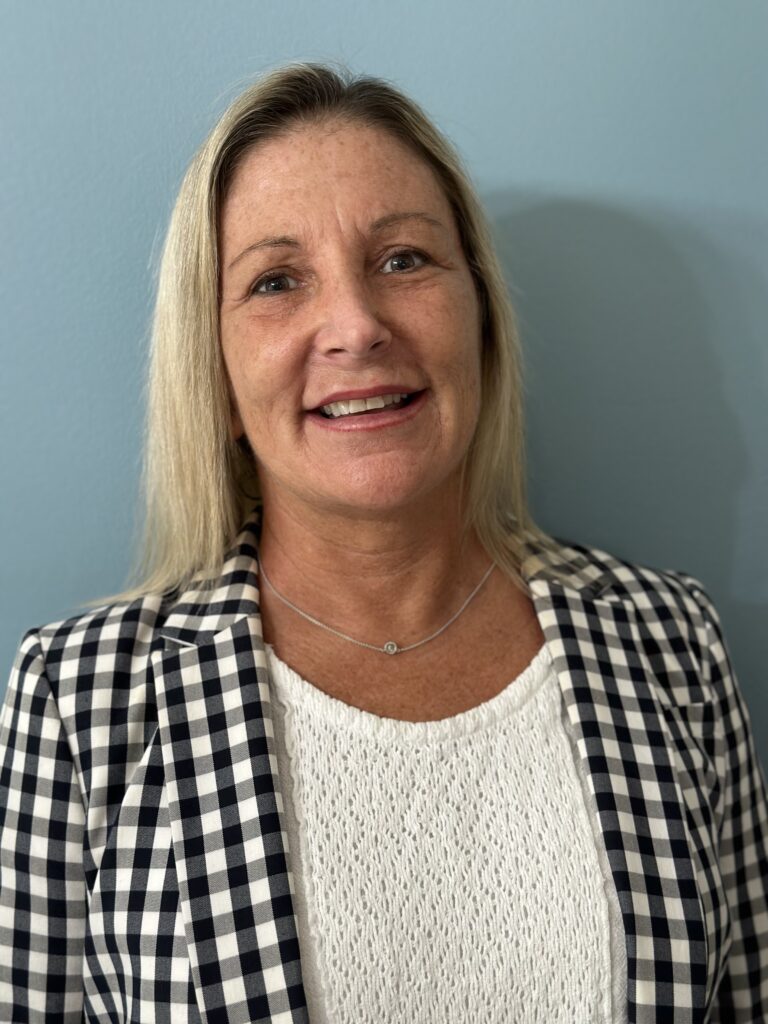 Kirstin Anastasia, APRN, BC
Kirstin Anastasia has nearly 20 years of experience working with adults, children, and adolescents in a variety of settings. She received her Bachelor of Arts in Psychology at the University of Rhode Island and completed her graduate program at the University of Pennsylvania with a Masters of Science in Nursing specializing in Child and Adolescent Mental Health. Kirstin is board certified by The American Nurses Credentialing Center as a Clinical Nurse Specialist in Child and Adolescent Mental Health. Kirstin is experienced in the areas of Anxiety Disorders, Attention Deficit Hyperactivity Disorder, Affective/Mood Disorders, Disruptive Behavior Disorders, and Autism Spectrum Disorders as well as advanced specialty training and experience in psychopharmacology. She is passionate about empowering families and fostering children's' strengths using multiple treatment modalities including Cognitive Behavioral Therapy, Family Systems Theory, and Dialectical Behavior Therapy. Kirstin approaches each child as part of a larger family system where parent support and education are vital for individual growth and treatment. She has received several awards for her compassion, commitment and caring for both patients and coworkers. Kirstin is dedicated to compassionate, holistic and empathic mental health care.